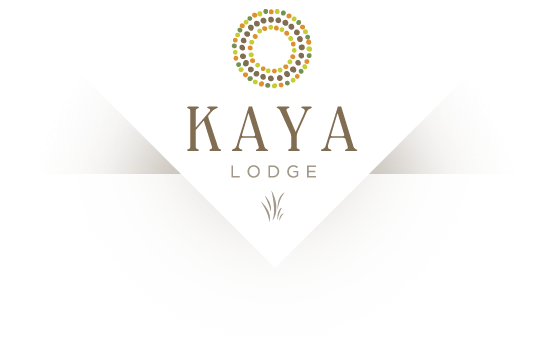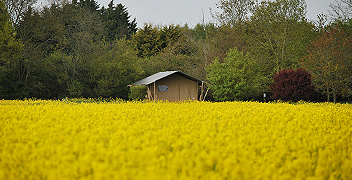 The Campsite
Every detail has been carefully considered to give you a unique and memorable camping experience.
click here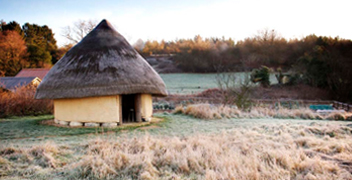 Explore
Being so centrally located we are spoilt for choices of attractions and places to eat.
click here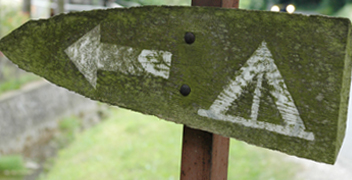 How to find us
Ideally situated in the heart of Suffolk along the A1120 Tourist Route makes for easy access to most of Suffolk's beautiful attractions.
click here
Welcome to Kaya Lodge
Welcome to Kaya Lodge, the finest in luxury camping!
Kaya Lodge is based at Lewis Farm, where we aim to provide you with a unique and exclusive camping experience. There is currently a single canvas lodge, beautifully appointed with authentic African pieces combined with bespoke fixtures and furnishings. Set in a glorious meadow with stunning views of the surrounding countryside, you will have the opportunity to experience camping at its most glamorous. Offering you time to take a breath of fresh air, slow down, indulge in the wilderness and get close to the nature that surrounds you. Come and enjoy the sweetness of life.
If you prefer to fill your time with activities, there are many varied attractions within the Suffolk area. A few of these have been listed in our Explore section.