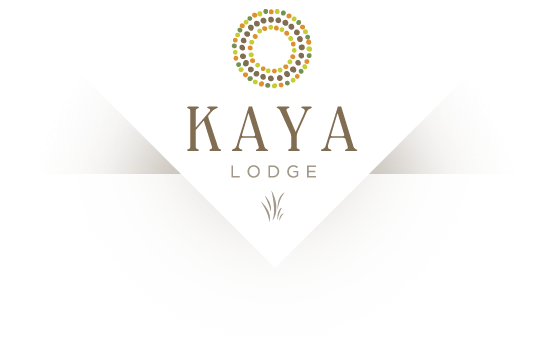 FAQs
Can I bring my pet?
We regret that pets are not allowed at Kaya Lodge.
Can friends and family visit us while we stay?
Day visitors are welcome during your stay but you must please inform us prior to their arrival. There is a charge of £4 per visitor (over the age of 18) per day, payable by you or by the visitor. Day visitors are not permitted to stay overnight (unless by prior arrangement – see below) and should vacate the site by 10:00pm.
Can we pitch a tent for additional guests?
Yes, if your party is larger than 6 you may pitch a tent for any additional guest however this is strictly by prior arrangement only and there will be a charge of £20 per night per tent.
How do we dispose of our rubbish?
Both general waste and recycling rubbish bins are provided in the lodge, these must be emptied on departure. Large council bins can be found in the location where you park.
Can I park on the meadow near the lodge?
We would prefer cars to stay off the meadow and a parking space is provided for one vehicle to the left before entrance to the meadow. Please contact us if additional parking is required.
How do I get my luggage from my car to the lodge?
While it is only a very short walk from your car to the lodge we appreciate that a self catered break requires quite a lot of 'stuff'. A garden trolley is provided for your use.
Do you supply towels?
Yes, the lodge is supplied with bath sheets, guest towels and tea towels.
Is there electricity?
Yes, a limited supply of electricity is available for some lighting & running the fridge and stove. Please ensure all tablets and phones are fully charged before arrival, if you have a car charger it is advised that you bring this or alternatively power packs are available for hire at a cost of £15 for the time of your stay. There are no plug points provided in the lodge.
Do we need to bring toiletries?
As there are so many options available we leave guests to bring their own favourite shampoo, conditioner and body wash however we do supply hand wash and toilet paper in the WC room.
Where is the nearest medical assistance should we need it?
There is a NHS doctors surgery and pharmacy in Debenham which is a 10 min drive away, should you require more urgent assistance Ipswich Hospital is 28 mins away by car and has an A&E department.
Can we stay for 1 night?
No, we only offer midweeks (Monday to Friday), weekends (Friday to Monday) or week stays (Friday to Friday or Monday to Monday).
Do you have an honesty shop/stall?
At this time we do not have any onsite supplies however Debenham is only a short drive away where you can find a fully stocked Co-Op or alternatively supermarket deliveries can be arranged – see Local Information for further details,
Do you provide wifi
There is no wifi connection at the lodge, we hope that the beautiful surroundings, games and books will be sufficient to keep you entertained during your stay.