BLOG
2018 – New Year, New Adventures, Achieving Resolutions!!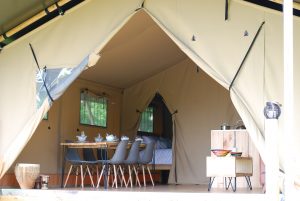 Welcome 2018, our 2nd year of business and a year of new adventures for you!
It's usually the start of the new year when we feel most like change; new adventures, getting fit, spending more time together as a family, making special memories, slowing down, connecting with nature, reconnecting with our inner selves.
Nestled in the heart of the Suffolk countryside we are in easy reach of all Suffolk has to offer,
read more>
OPENING OFFER
Our website is now LIVE and we are taking BOOKINGS!
Please take advantage of our opening offers and book your off peak break before the end of June. We are offering 25% on midweek breaks (OPENMID) and 20% on weekends (OPENWKND).
We can't wait to start welcoming guests!
read more>
Our Story
As a family run business we take great pride in what we are offering and do our best to create a unique camping experience.
The Makers of Kaya Lodge: Matt & Julie
Matt has lived in Suffolk, on the farm (he was born in the farmhouse), for almost all of his life. Only leaving for a few years, to travel and settle briefly in Hertfordshire, before returning to run the family business with his brother.
read more>